Things To Do In Ojai Summer 2020
Hike Cozy Dell Trail
This is a moderate difficult trail. It starts at the west end at Hwy 33 with a moderately steep, switchback climb for about 0.8 miles. The trail here has lots of shade from oak trees. From the top of the climb, the trail becomes gently rolling, smoother and broader in places. There are great views in every direction. The trail ends in the east at Cozy Dell Canyon Road.
Stay at the Lavender Inn and order room service
More restaurants are delivering in Ojai due to Covid-19. Some include Azu and Ojai Pizza Company. And everywhere is doing take out of course! Have your food and drinks be brought to you or do curbside pick up and bring it back to the Lavender Inn and eat in our peaceful garden where we have plenty of tables (distanced from each other).
Do some retail therapy shopping
Pretty much all of the shops are open in Ojai! Just remember to wear your mask. Some of our favorites are Canyon Supply, Fig, Bungalow and Summer Camp.
Get a beer at our local brewery
Topa Topa Brewery has wonderful outdoor seating with a view of everything happening downtown. Sit down, relax and people watch with a nice, cold, locally made beer!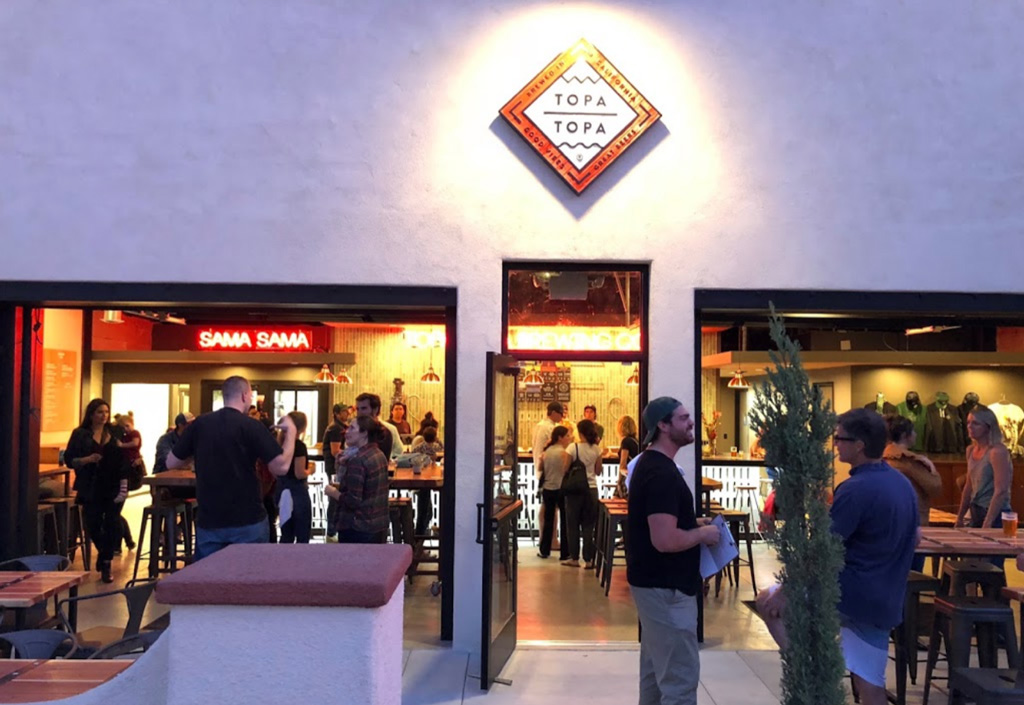 Get a glass of wine at our favorite wine bar/shop!
Tipple & Ramble not only has the cutest outdoor patio, but the cutest items in their store such as, market totes, picnic baskets, blankets and beach towels, games, home decor and more. On top of that, their wine and food is amazing. This place never disappoints!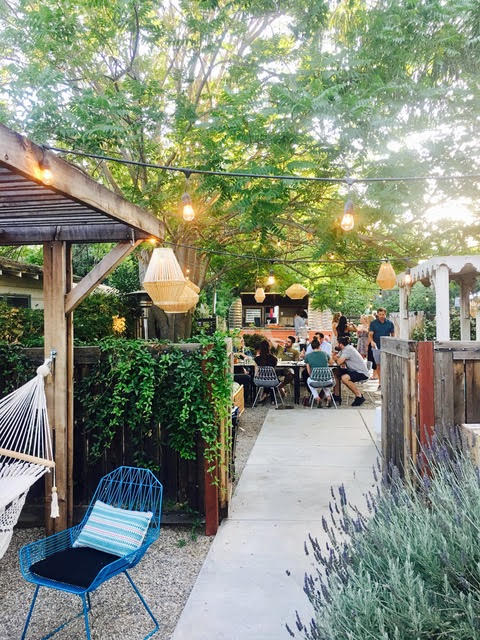 There is so much more to do too, but here's a start! We hope you come stay with us very soon…