Victoria Paula and Noah Lane tied the knot on November 18, 2017. This was by far one of the most beautiful, fun and unique weddings we've ever held here at the Inn. Like any fantastic event, you had to be there. But we think these gorgeous photos by Kelly Segre and Jim Minics will give you an idea of how great a day it was.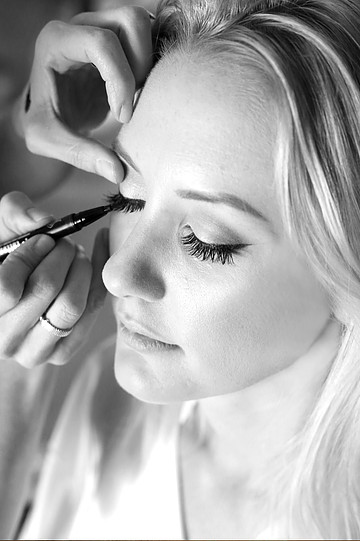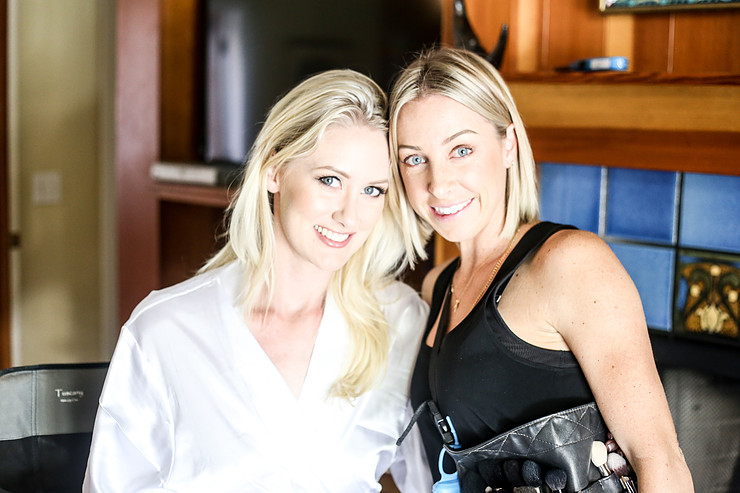 Tori and Make Up Artist, Lacey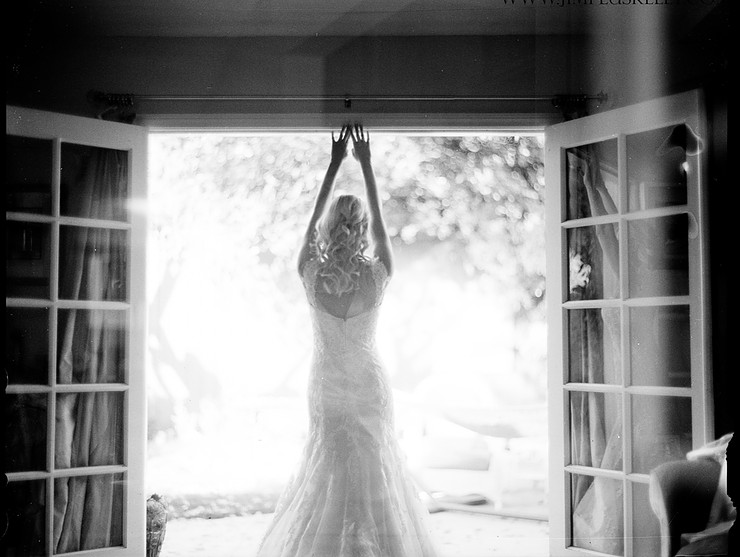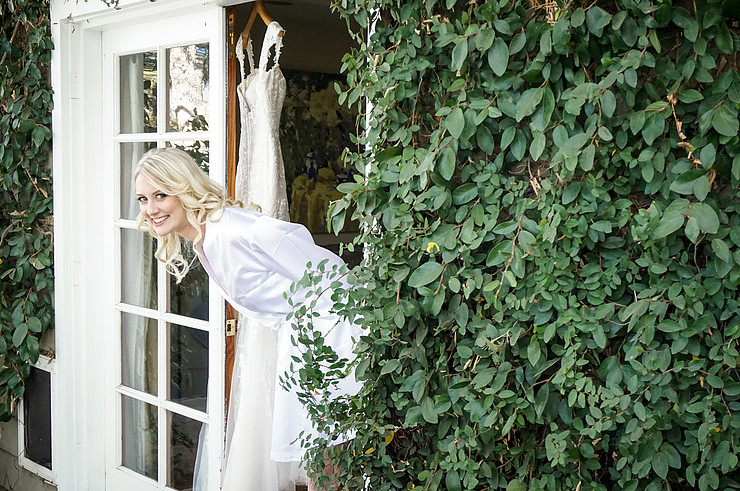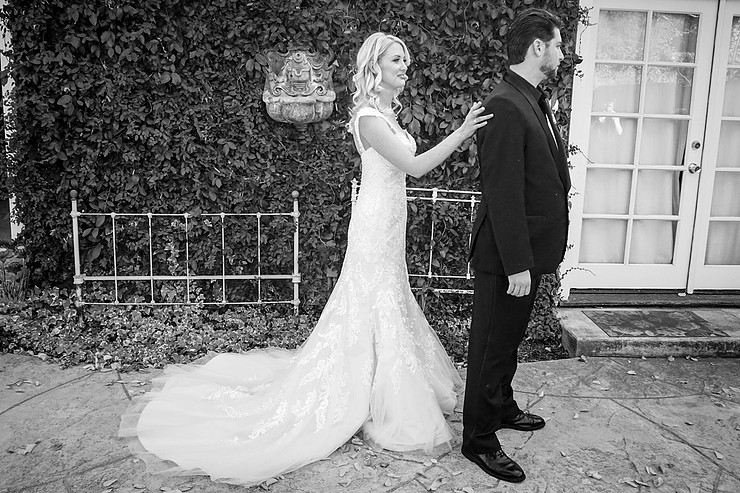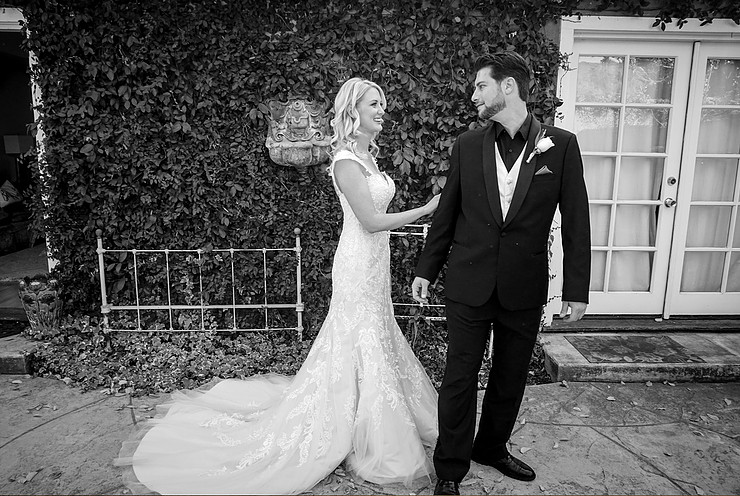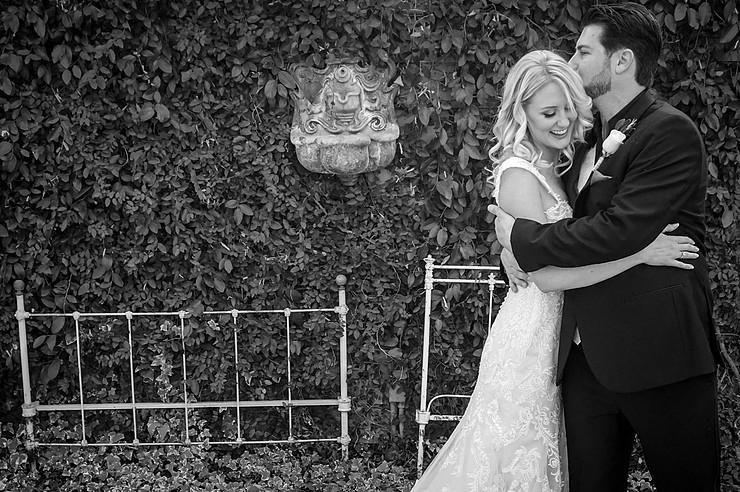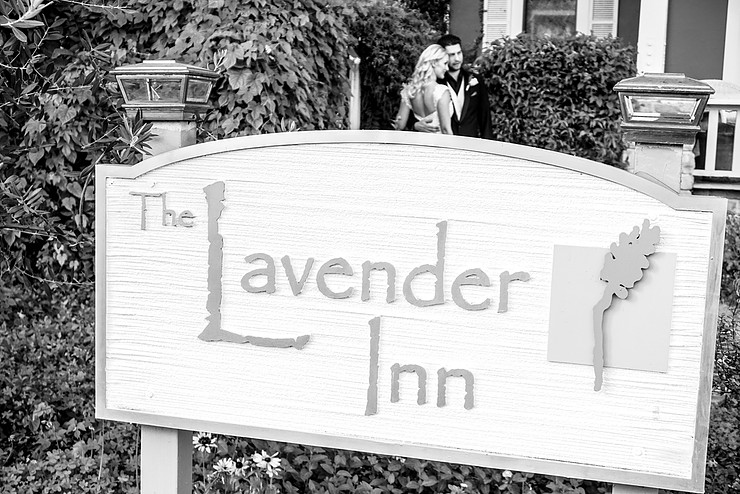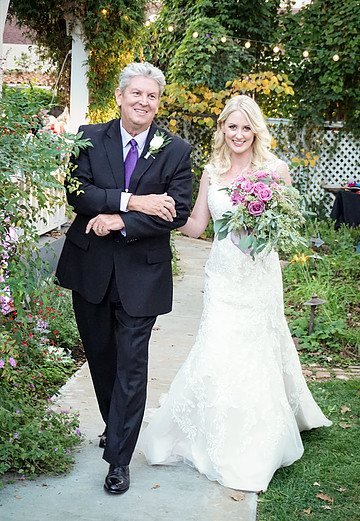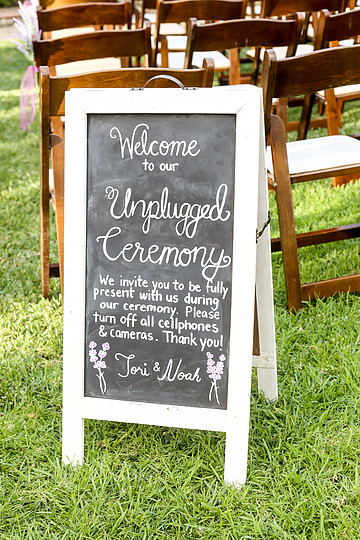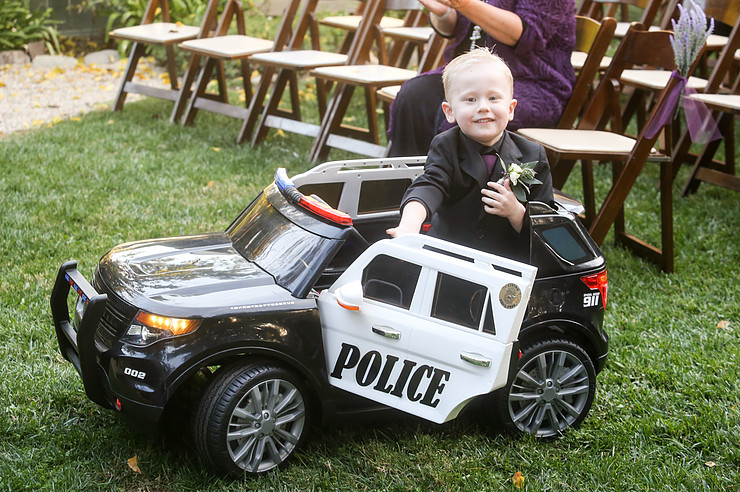 Why WOULDN'T you go down the aisle in a police car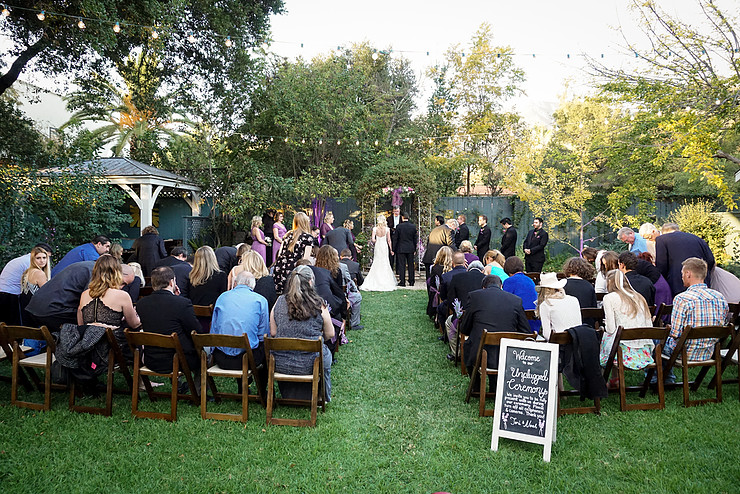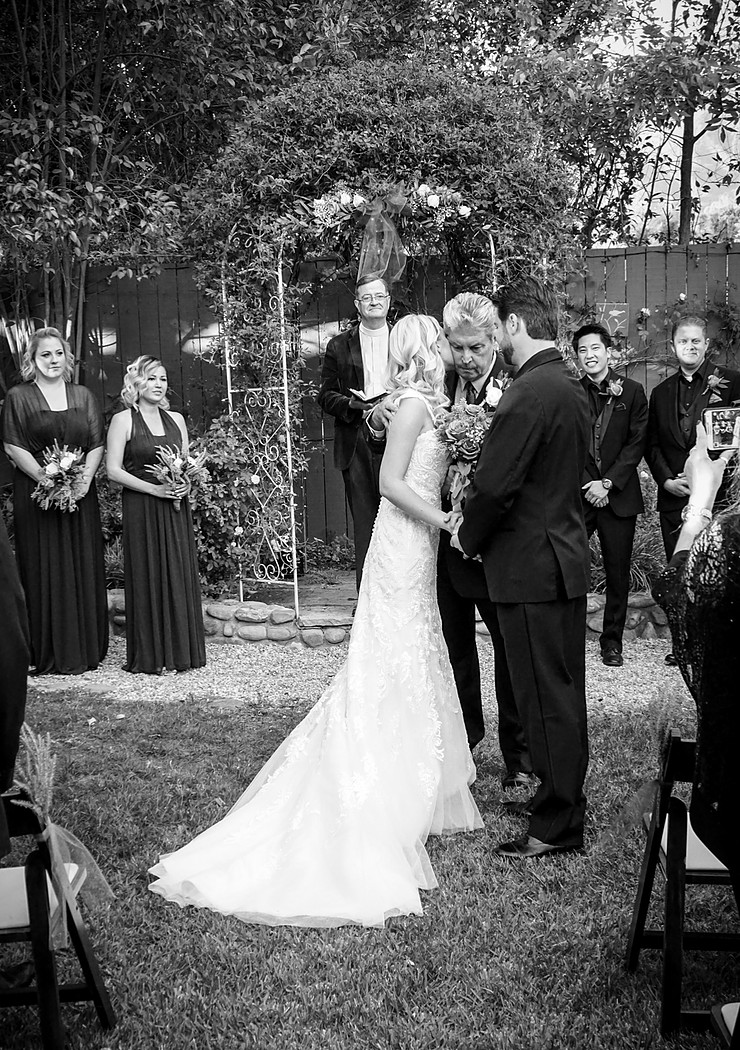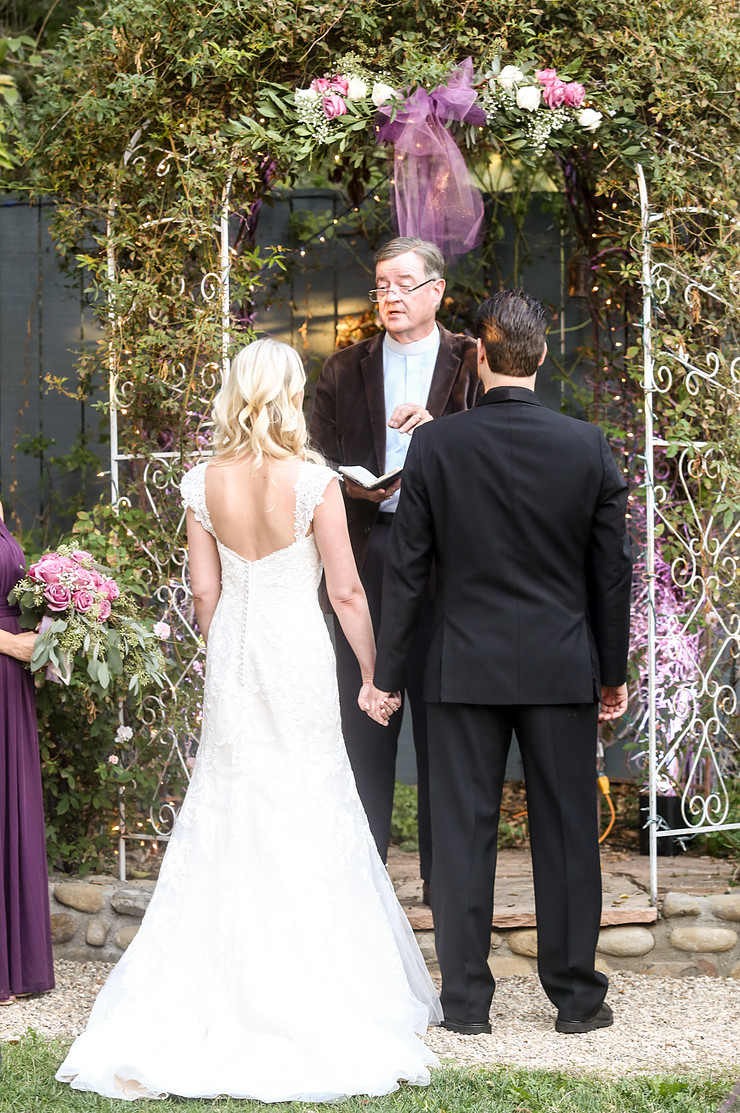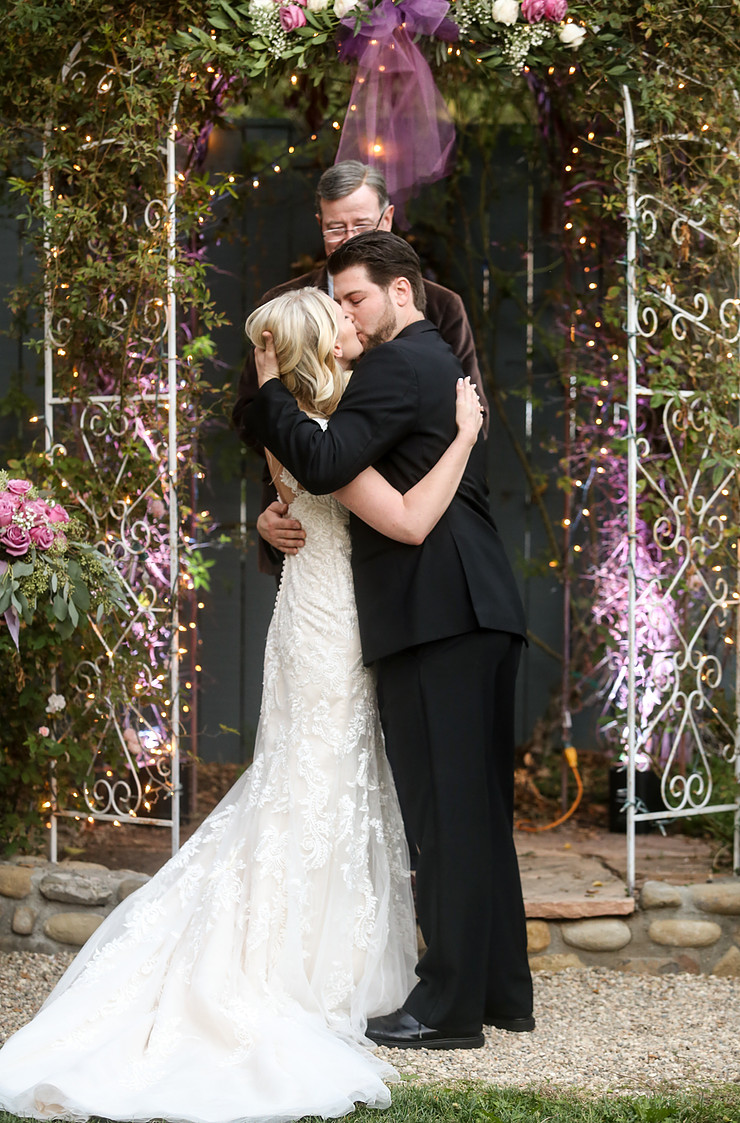 You may KISS the bride!!!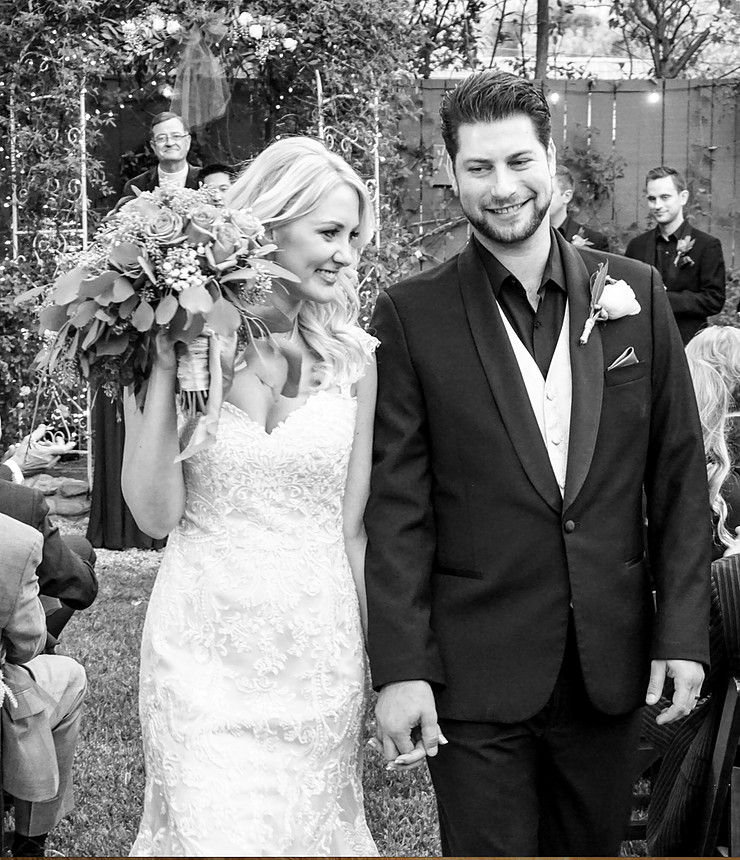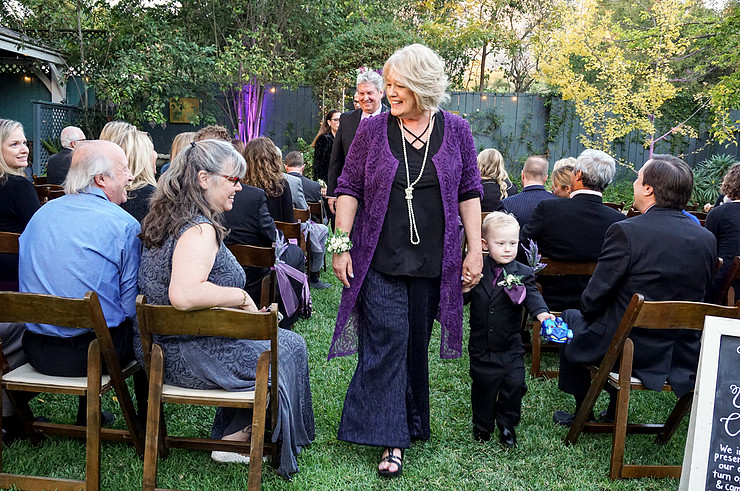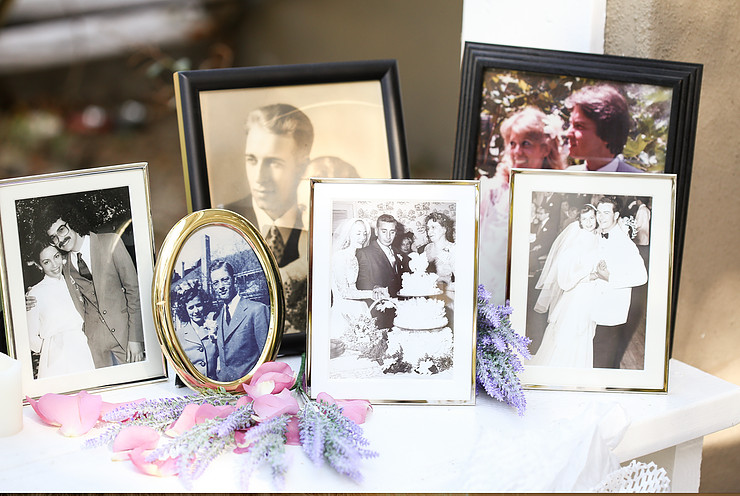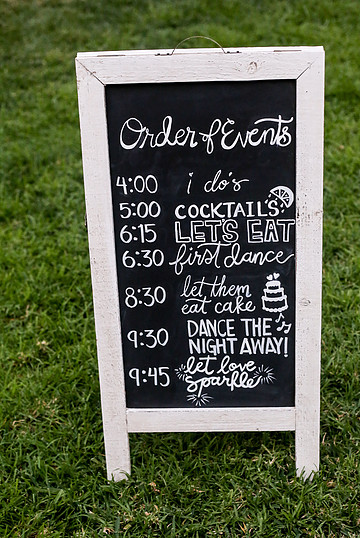 Schedule to keep all the party animals in line!!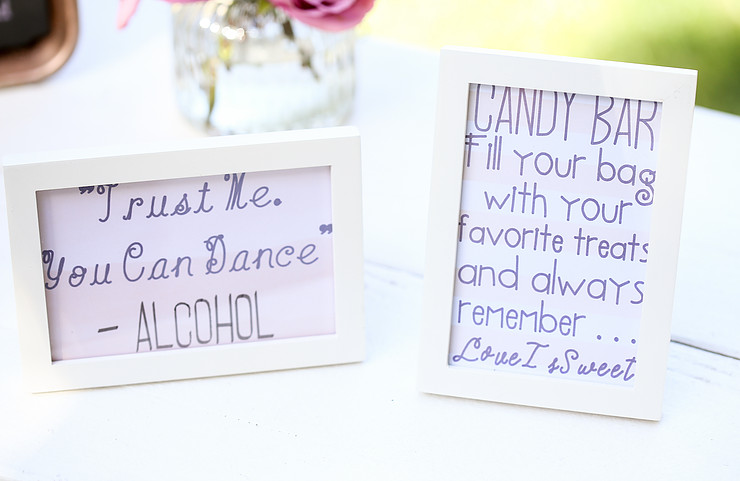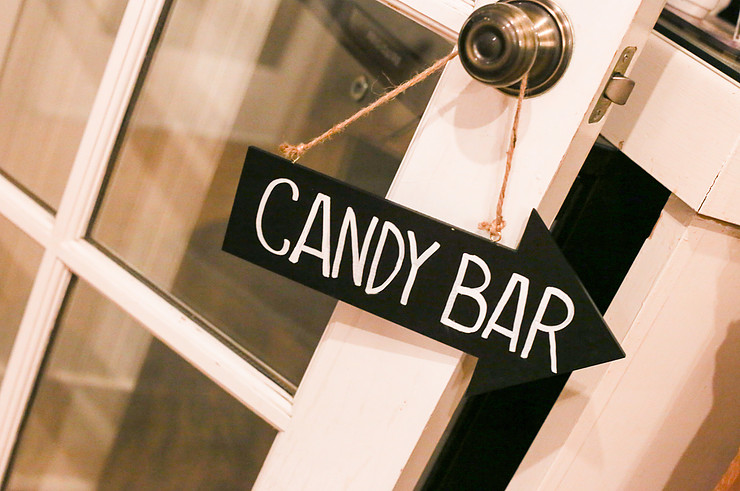 Yes, there was a candy bar….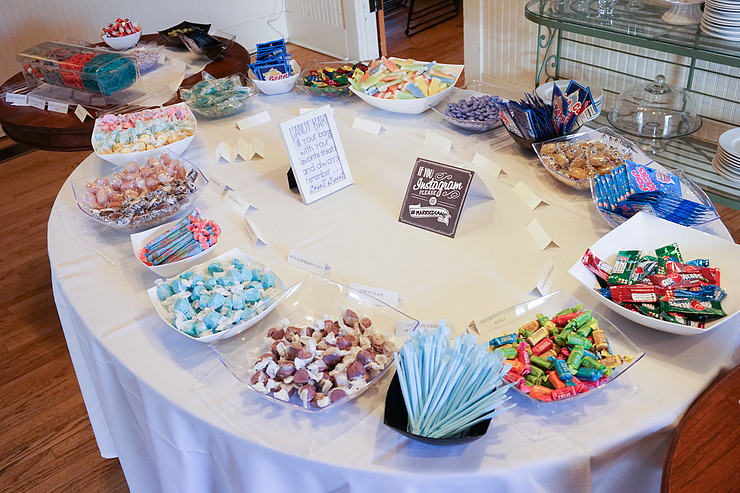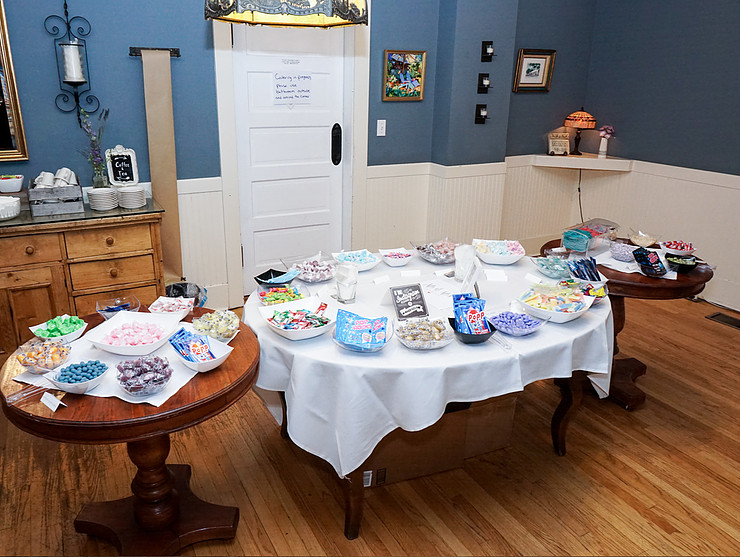 We think every wedding should have a candy bar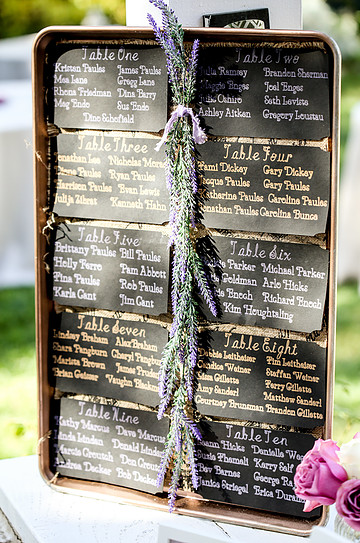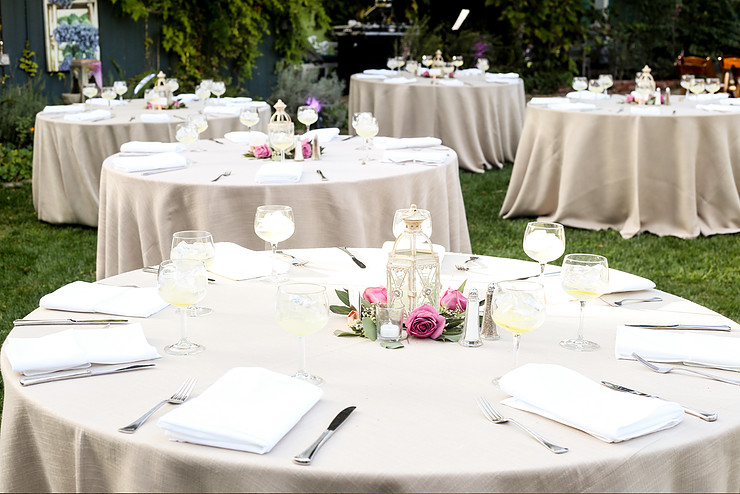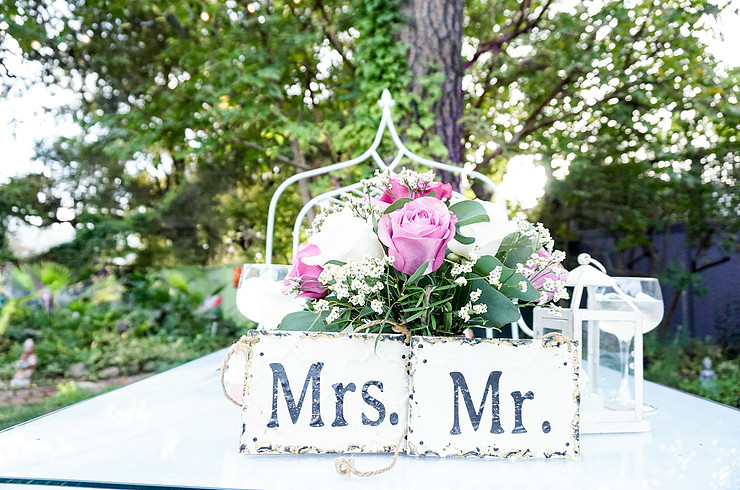 Henri's Exquisite Catering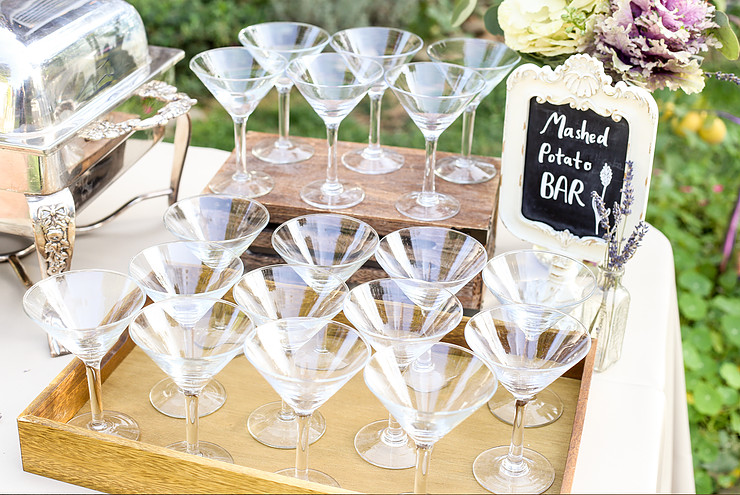 Mashed Potato Bar?? Genius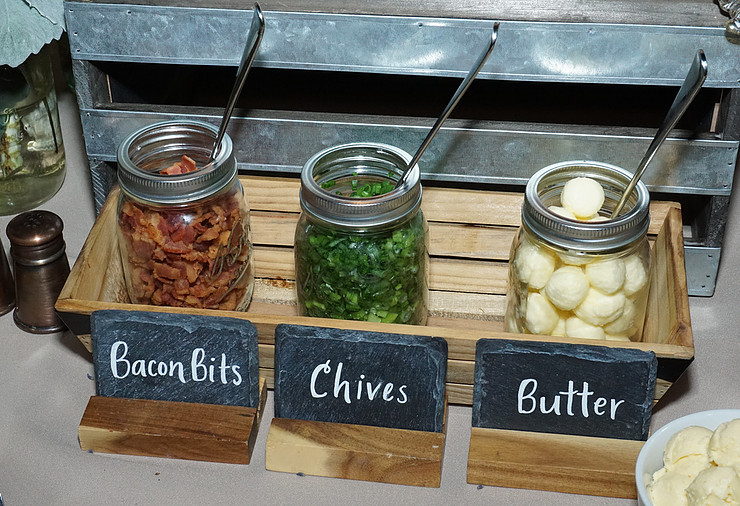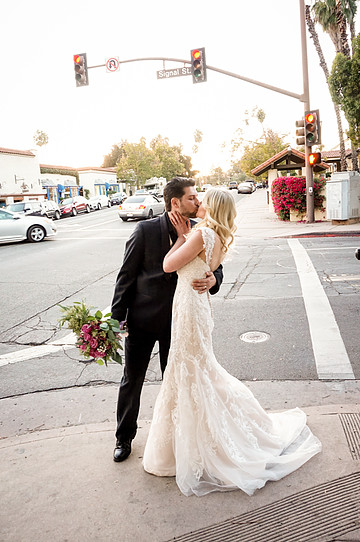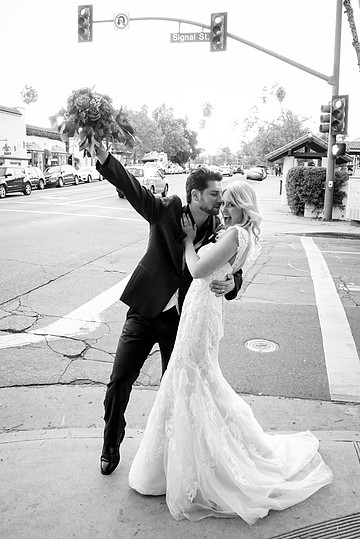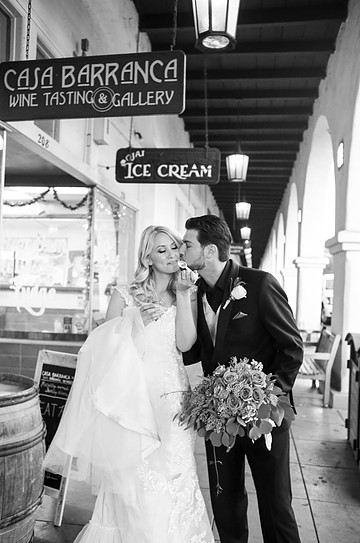 Shout out to Ojai Ice Cream!!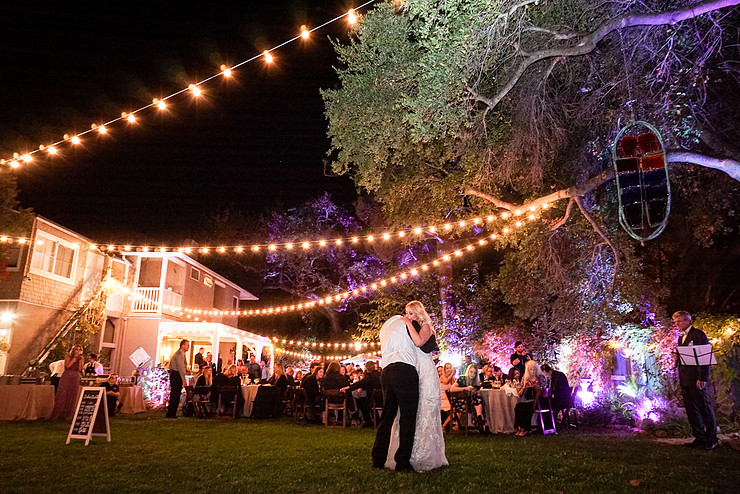 Doesn't this make you want to have a party in our garden?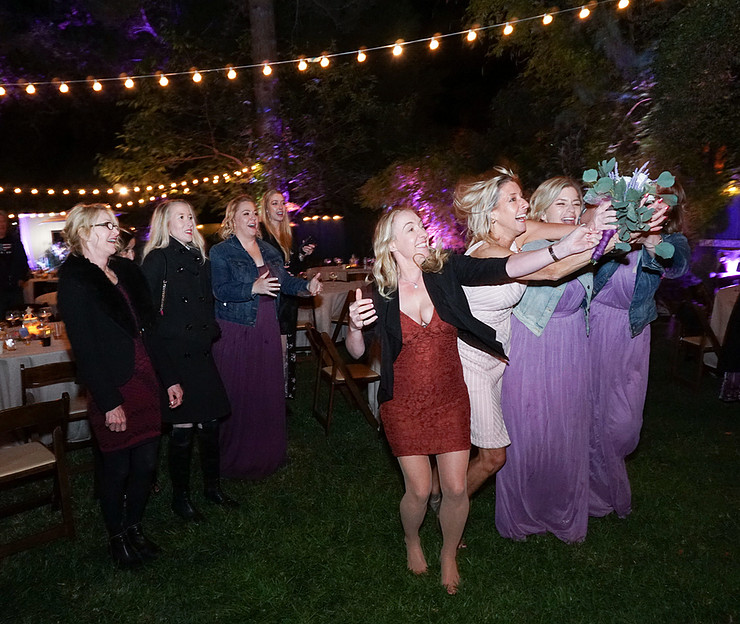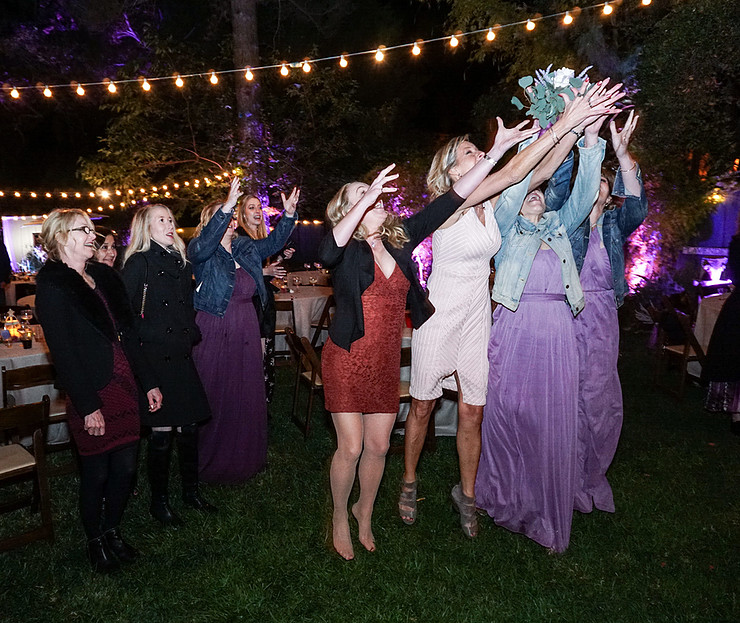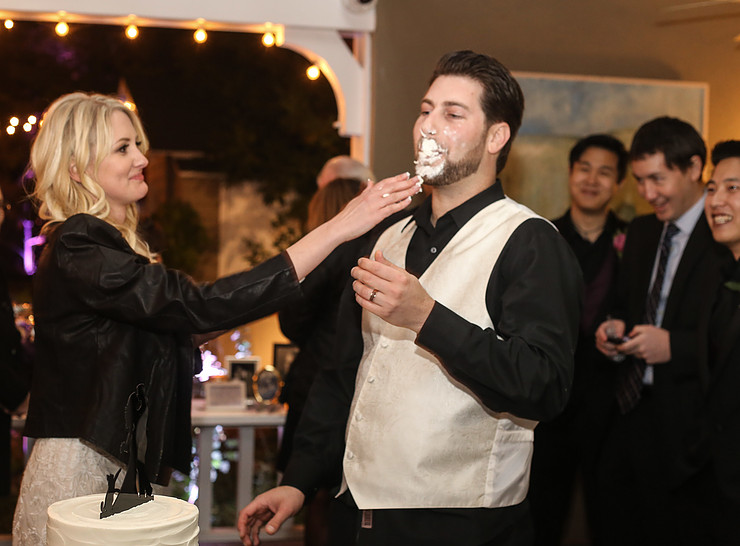 You gotta smash cake in each other's faces….of course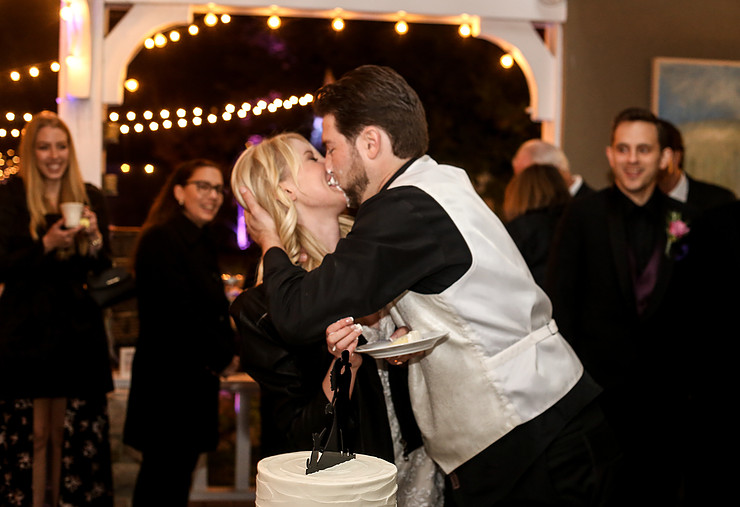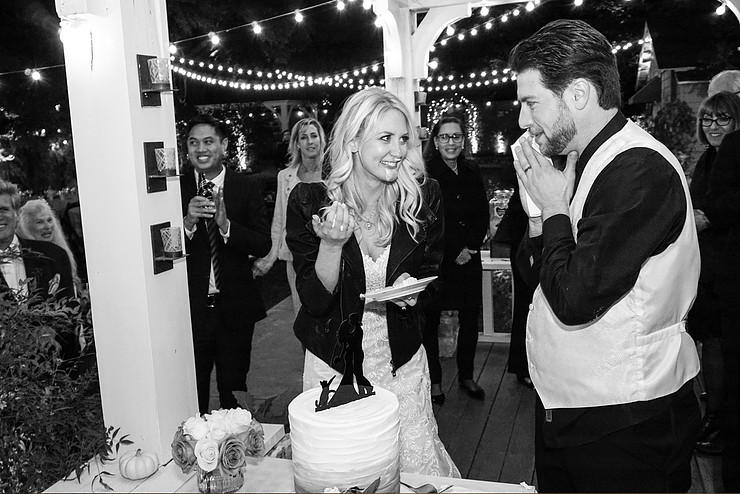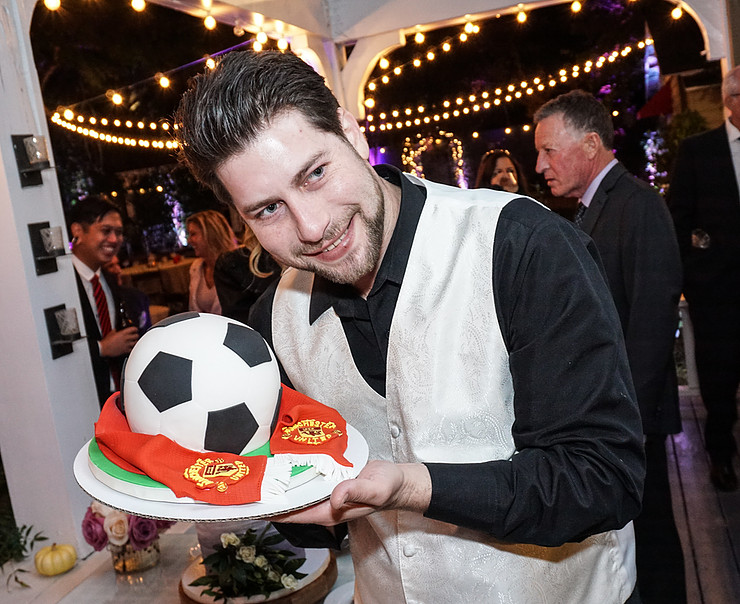 Surprise cake from Delicious Artistry Cakes!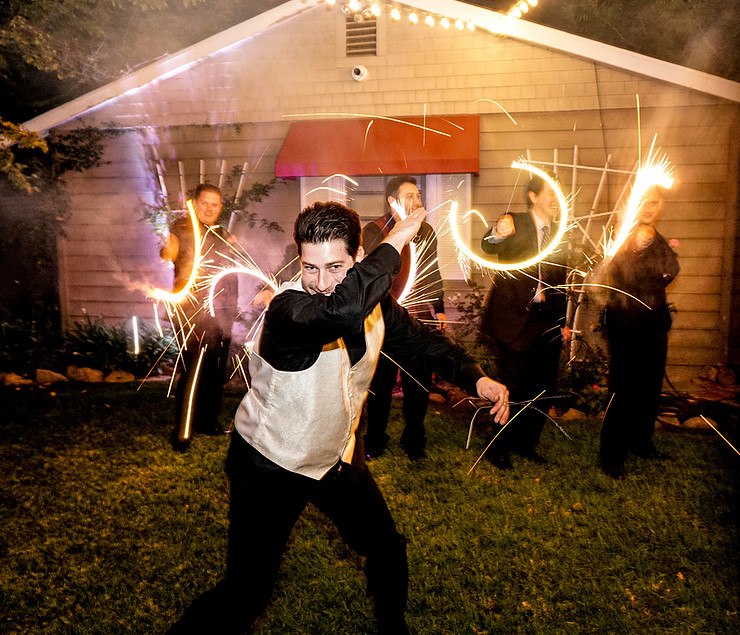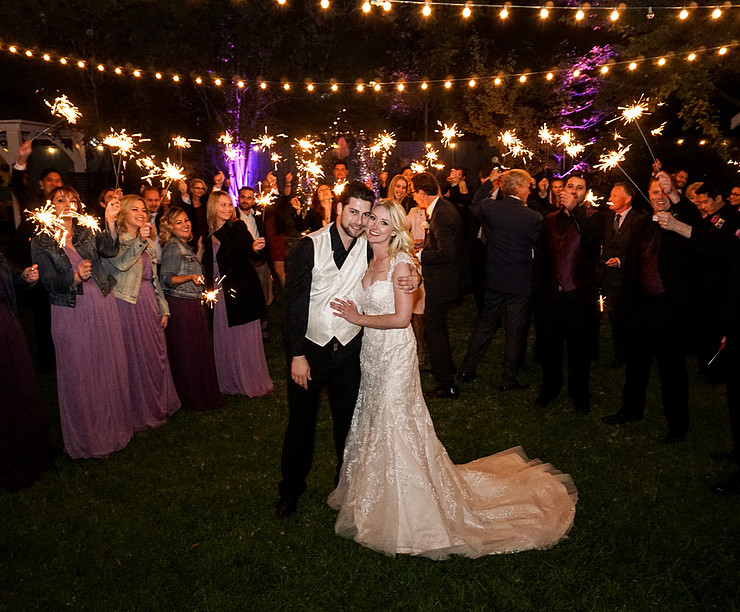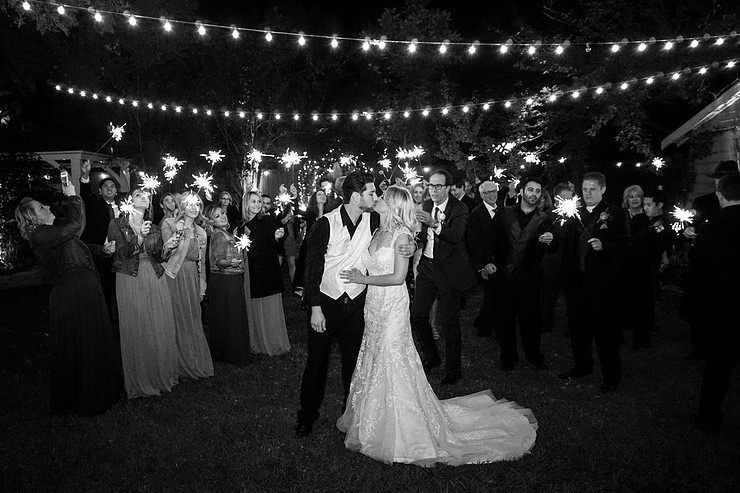 So as you can probably tell, it was a HUGE success!! And hopefully Victoria and Noah have inspired you to have your wedding at The Lavender Inn. Call our fantastic Wedding Planner Beth Keenen at 805.646.6635
Vendor List:
Lacey- 805 Makeup
Laura- 805 Makeup (Hair)
Ventura Rental Company
Kelle Segre & Jim Minics- Photographers
studio@jimpluskelly.com
Laura Prieto- Henri's Exquisite Catering
henriscatering@gmail.com
Jana Richardson- Delicious Artistry Cakes
deliciousartistrycakes@gmail.com
Candy Bar- DIY
Olive Oil Bar & Seasonal Balsamics (not pictured but delish!!)
Carolina Gramm at Ojai Tasting Room