Buy a Gift Certificate to Win
Who would not like to get the gift of visiting Ojai and a stay at Lavender Inn?! Lavender Inn is a truly unique and memorable experience!
Whether you're surprising a family member, rewarding an overworked employee with much-needed downtime, or want to give a certain amount towards a stay, we can help you! To ensure your recipient receives their gift in time for the holidays, please call 805-646-6635 or email innkeeper@lavenderinn.com by Friday noon Dec.24th for the gift certificate to be emailed.
We will draw one name of a gift certificate purchaser. That person will win a free weekday stay in the main house. When you call, tell the Innkeeper you want to be entered in the drawing.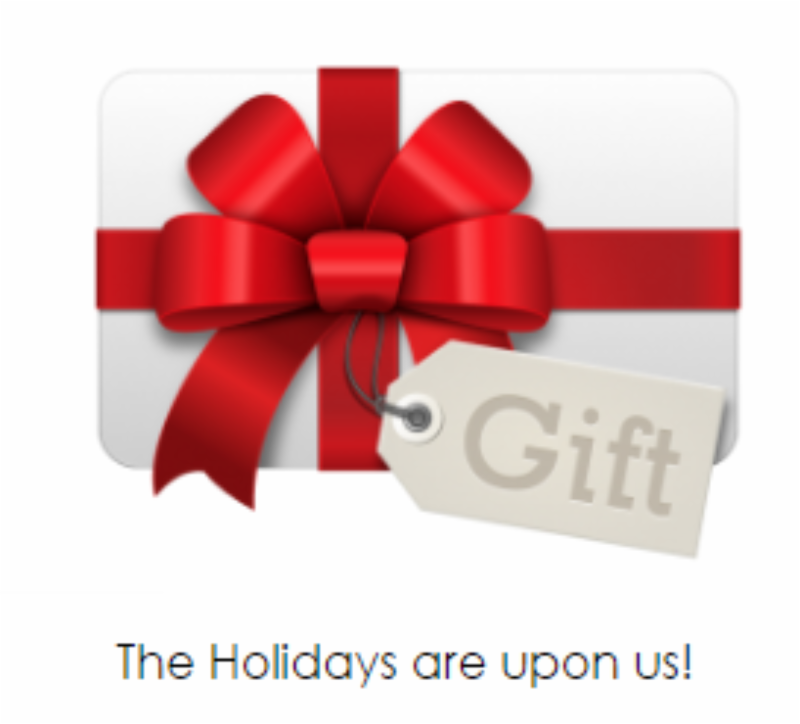 Gift Certificates do NOT expire!
Spa Gift Certificates also available!
(see below!)